Versión en español dar clic aquí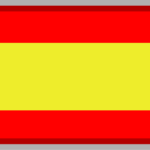 I love what I do.
That emotion before beginning the coverage, the previous session with the couple, their stories and experiences. Every couple and every wedding is special, nothing is routine, and that's why I love doing this. Every story is authentic, it's a magical day and being a part of every wedding project is an honor.
I'm a witness from beginning to end of the most important day of your lives, that's why if you made connection with my photographs, surely you'll have pictures beyond beautiful, images that reflects your emotions in fullness.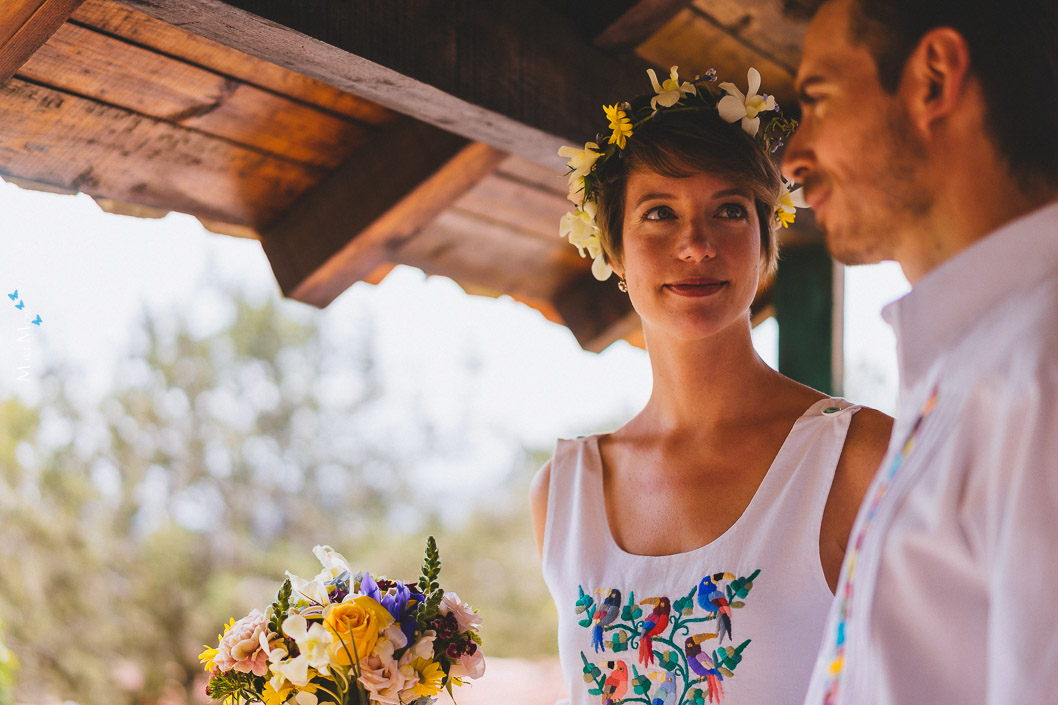 Relaxed, spontaneous, natural and sincere… so describe my picture.
On the day of the wedding I like to document everything that happens around you and your loved ones.
I love to go unnoticed, not draw attention, not to infer in your history. I do not try to bother with big cameras or with too many staff, to avoid crossing from all sides.
None of that, I only go with a small camera, nowadays you can do that, because the latest cameras are made to have a lot of quality in a smaller size. It helps to be more discreet and have a natural environment.
I ask you 10 to 20 minutes for a little artistic session, but it can also be after the wedding, because the most important thing that day is the emotional value with your family and friends.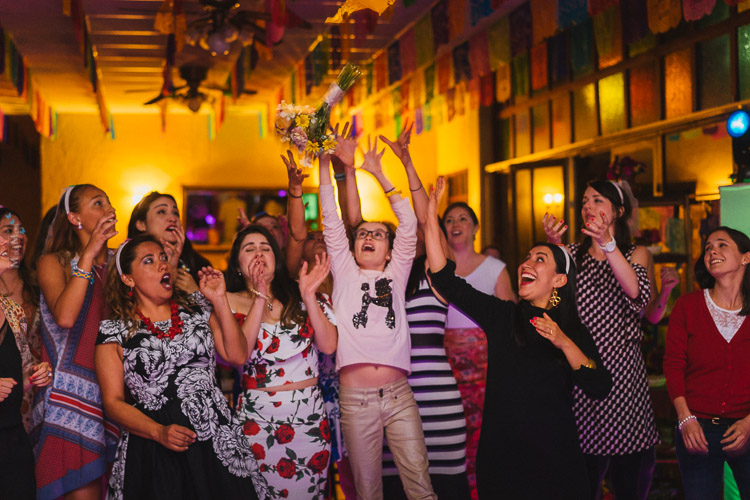 Unlimited coverage all day
Web reporting
Digital delivery (online gallery) with at least 600 high resolution photos ready for printing
Delivery of printed photos
Travel expenses included for Hidalgo and Queretaro only.
Per diems not included
Photobook
Sessions separately 1:30 hours
Couple / Engagement: $ 3,500 or  $200 dollars
Dress Session: $ 4,000  or   $230 dollar
Some other / Family / Portrait / Maternity / Social: $ 3,500 or $200 dollars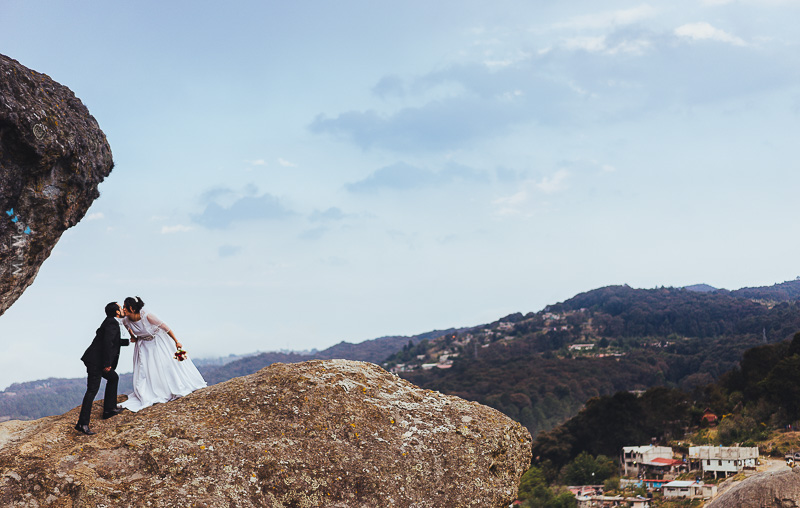 We spend a lot of time between four walls so that our most amazing pictures are in a studio, ironic right?
That's why these sessions are a showcase for you to have fun and at the same time have perfect, relaxed and natural photographs.
We can go anywhere you like, from natural environments to corners of the city, although the latter tend to be more complicated by the amount of people in the place.
How to book the date?
Fill out the form below to receive the pdf in detail of the rates. It is booked with 15% and can be paid up to 2 days before the wedding.
Receive a contract in pdf with which your date will be set aside.
Only you take the photos?
Of course, it's exclusive coverage.
Can you fix me with Photoshop?
Yeah … I can also put Brad Pitt or Scarlett Johansson as guests. No, nobody goes wrong, the tricky photos are forgotten, but the moments last.
Church or exterior?
I have already risked enough with the priests to achieve different shots, at some point I will appear logged in all the churches of Mexico so that they do not let me come in. I prefer outside but I can adapt, with the risk that at the third call of attention I have to stop taking pictures for a few minutes, when the priest is calmed.
How and when do I deliver wedding photographs?
Digital photographs for viewing and social networking are delivered two days after the wedding, high resolution digital files in two weeks. The rest will depend on the time you can choose and the time of the digital lab, which usually is 4 weeks.
Is it important to know each other before the wedding?
Of course, I rarely concrete weddings without first knowing us by WhatsApp or Skype.
I have been contracted from Europe without the need to be physically, my site is designed so that you can see all my photographs, not only the most artistic ones but the whole wedding report. Transparency is very important.
Travel expenses and extra payments.
My packages do not include travel expenses outside Hidalgo and Queretaro, but we can plan depending on the place and city to adjust the minimum expenses.
Where do you live?
I'm proudly hidalguense, I live among desert, forest, hot springs and many cliffs, and far from the hustle and bustle of the city; my life goes on in Zimapan. However, I do most wedding photography outside, my base is in Pachuca, but I am very willing to go to other places.
Do you make Destination Weddings outside of Mexico?
Of course!! For the moment I'm in search of a wedding outside of Mexico, in return I'll give you my best budget, mutual aid.
Comments
comments